For your home
We combine a deep knowledge of your profession, the market and risk management strategies to assist in tailoring a home loan specifically for you. If you are looking at buying your first home,
refinancing or selling and upgrading your existing home, we are here to help you make the right choice
About this service
We use sophisticated analytical tools to assist you in selecting the most suitable home loan. The key is to understand your current financial situation and match this with your residential property aspirations. We take this analysis and present it to you in a jargon-free comparison report with just the right amount of detail.
Advice and guidance from our experts can secure genuine financial savings without requiring you to spend considerable time and effort in researching the market, allowing you to focus on treating patients and growing your practice.
What we do best
We are able to negotiate special interest rate discounts for you. These discounts can often result in considerable savings either when the loan is setup or over the term of the loan. The exact interest rate offered by various institutions can vary largely, based on their internal assessments and risk policies, so allowing us to do the research on your behalf is essential in ensuring you are presented with the most competitive offers aligned with your needs and requirements.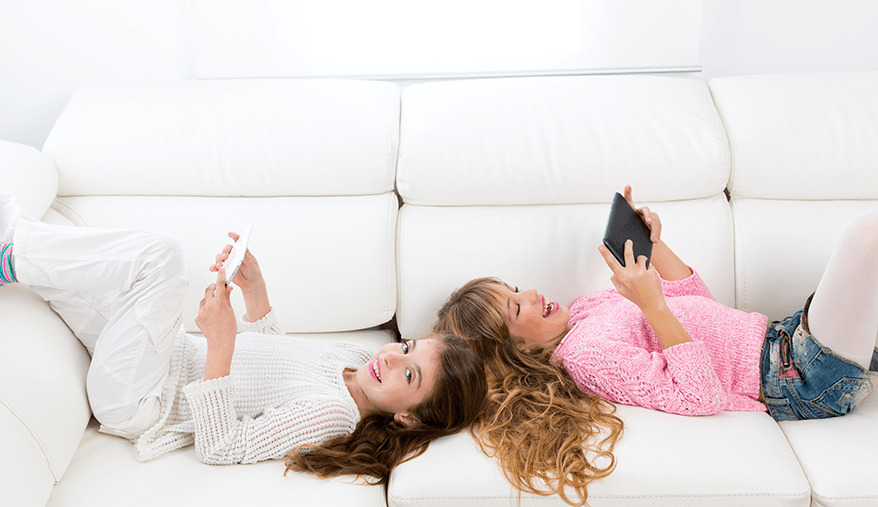 Designing your loan
With any loan, it is important to look beyond just the interest rate. You should also consider the various features and how they fit in with your current circumstances as well as future plans.  We can assist in explaining the various subtleties of different loans which can make a big difference to the bottom line.
Factors such as the ability to make extra repayments or having access to a loan offset account may end up being crucial factors in your selection process. Our experts will take you through the pros and cons of different options to ensure you have the most suitable structure.
Benefits of using MediPay Private
LMI Waived
Did you know most medical professionals don't have to pay Lender's Mortgage Insurance? This can offer a considerable cost savings.
Choice of Lenders
We have an extensive panel of lenders with access to specific products only available to medical professionals.
Interest Rate Discounts
 Our reputation and relationship with lenders allows us to negotiate special discounts on your behalf.
Favourable terms
 Let us review and negotiate on your behalf to ensure suitability and competitiveness.
Borrow up to 100% LVR
Finance your next acquisition without affecting your cash flow or your hard earned savings.

Trusted Independent advisor
Our goal is to work with you for the long term, here whenever you need us, providing independent advice and choice.
Some of the banks we work with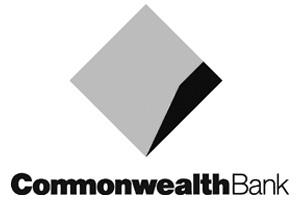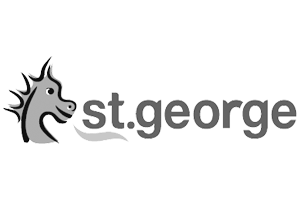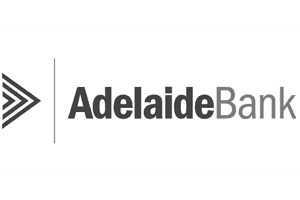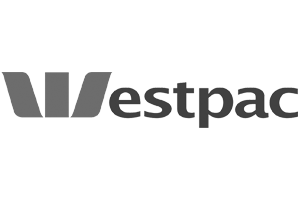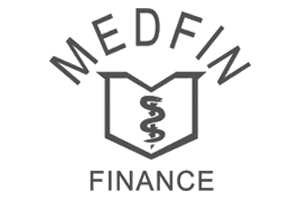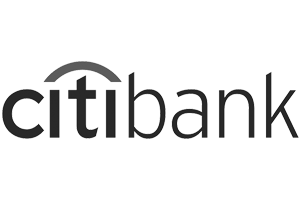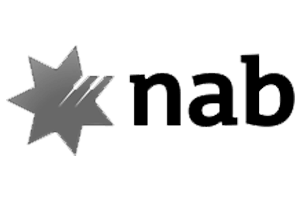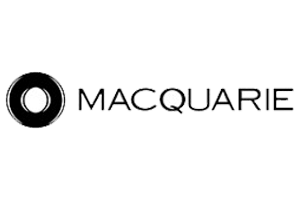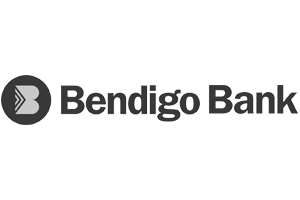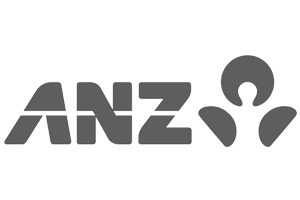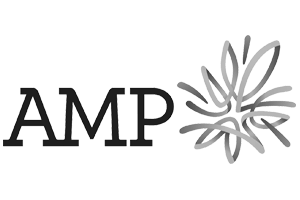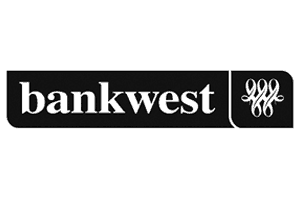 Let's talk
We can provide you with a clear shortlist of providers for all your financing needs. So you can make an informed choice.