Build and Access Goodwill
Starting or buying an existing practice is one of the most significant investments you'll make in your career. We can offer you access to a flexible suite of financial products, with specialised advice to help lay the foundation for the growth and success of your practice. If you have equity in your existing practice we can also arrange redraw facilities against secured assets or goodwill already in your practice. Whatever stage you are at, we have the knowledge and experience to guide you forward.
Holistic Approach
We don't just look at you, we look at the practice as a whole. When it comes to purchasing an existing practice or starting a new one, we ensure that it offers commercial opportunity. We assess everything – location, competition, client-base and growth potential. With this in mind we also review your business structure, cash-flow and tax requirements to find the optimal solution to meet your needs.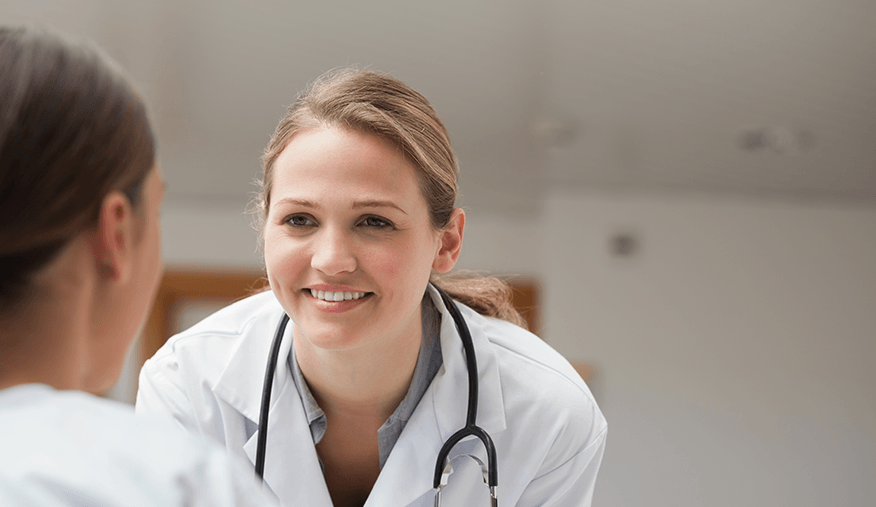 Your Strategic Partner
When deciding whether to purchase or lease your premises you should bear in mind that some finance solutions are more tax effective than others. Likewise, as cash flow can be tight during the early stages of a new practice, you need to be sure you have access to funds and capital to cover basics such as wages, consumables and insurance. Partnering with a finance specialist who understands your business during this period is invaluable to the long term success of the practice.
Benefits of using MediPay Private
Finance up to 100%
Access funding for the entire set up, purchase price of an existing practice, or a share in a partnership.
Choice of Lenders
We have an extensive panel of lenders with access to specific products only available to medical professionals.
Interest Rate Discounts
 Our reputation and relationship with lenders allows us to negotiate special discounts on your behalf.

Trusted Independent advisor
Our goal is to work with you for the long term, here whenever you need us, providing independent advice and choice.
Favourable terms
Let us review and negotiate on your behalf to ensure suitability and competitiveness.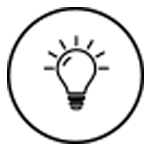 Expert Advice
We understand you and your profession. Benefit from the knowledge that comes from partnering with a specialised finance expert.
Some of the banks we work with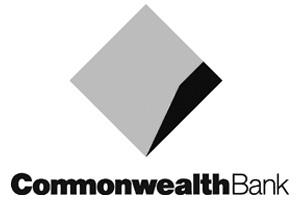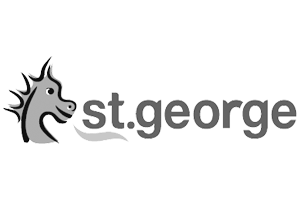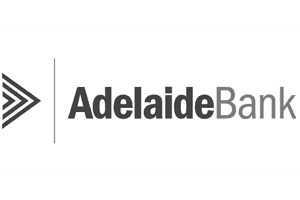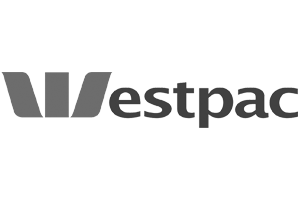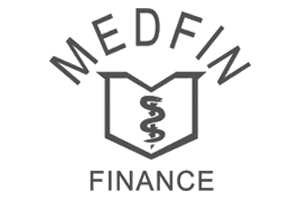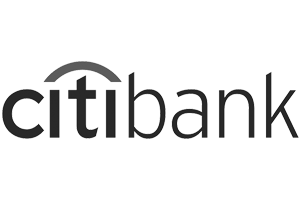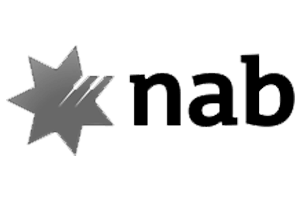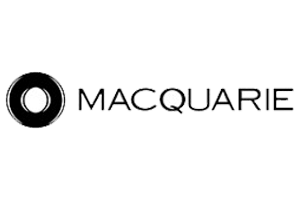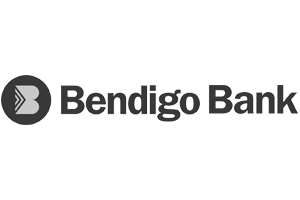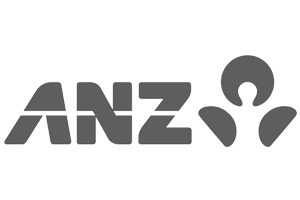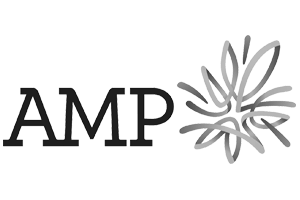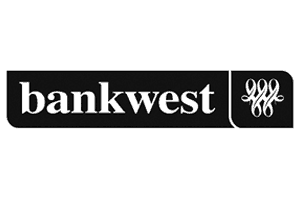 Let's talk
We can provide you with a clear shortlist of providers for all your financing needs. So you can make an informed choice.