Residential Investment
Buying an investment property can be a complicated process at the best of times. We see it as our job to decipher the jargon, policy changes and ever morphing lending landscape when working with you to find the most appropriate solution for your residential investment objectives.
Know your objectives
Whether you're after rental income or capital growth, investing in property can be a great way to build your wealth. When making such decisions it is important to ask yourself what it is you are hoping to achieve as your objectives not only influence property selection, but also your budget and your financial structure. We research the costs, risks and benefits on your behalf to ensure that each investment decision made is measured and evaluated before you take action.
Seizing the Opportunity
As a result of recent increased pressure from the Banks' principal regulator, APRA, there has been considerable tightening in investment lending policies implemented by lenders across the market. This has resulted in greater confusion for borrowers when looking for the right loan. It also has amplified the need for an advisor to assist in navigating the process and securing the most competitive rates. Don't just depend on the Bank you have a good relationship with—be prepared to shop around and to be proactive.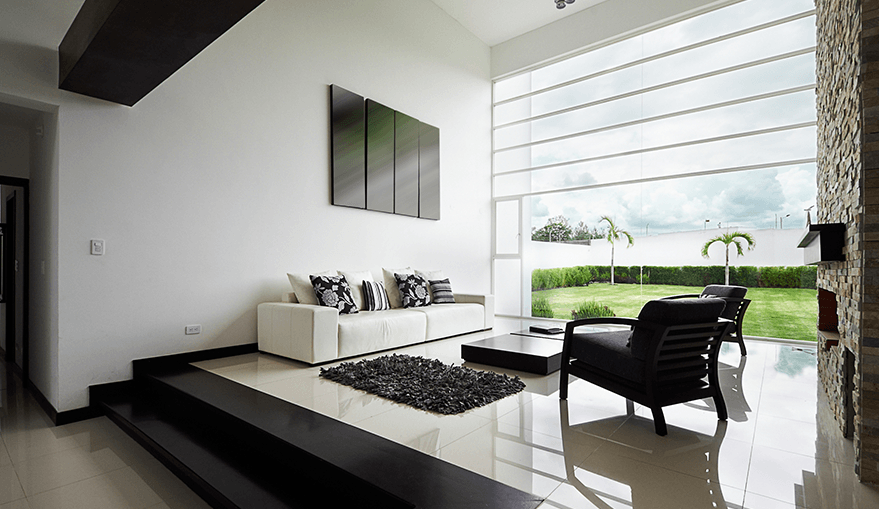 Aligning Strategy and Structure
Getting an investment loan that suits your needs is an important part of your investment strategy. The investment loans products are quite similar to home loan products but the need for greater flexibility is often sought by investors. For this reason, Lines of Credit, Interest Only and Interest in Advance options are particularly attractive for investors. Our experts can ensure your requirements are clearly identified and aligned with the most suitable loan structure.
Benefits of using MediPay Private
LMI Waived
Did you know most medical professionals don't have to pay Lender's Mortgage Insurance? This can offer a considerable cost savings.
Choice of Lenders
We have an extensive panel of lenders with access to specific products only available to medical professionals.
Interest Rate Discounts
 Our reputation and relationship with lenders allows us to negotiate special discounts on your behalf.
Favourable terms
 Let us review and negotiate on your behalf to ensure suitability and competitiveness.
Borrow up to 90% LVR
Finance your next acquisition without affecting your cash flow or your hard earned savings.
Trusted Independent advisor
Our goal is to work with you for the long term, here whenever you need us, providing independent advice and choice.
Some of the banks we work with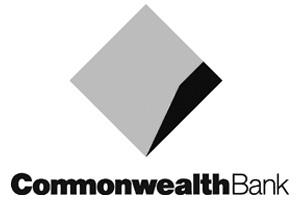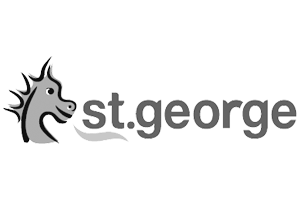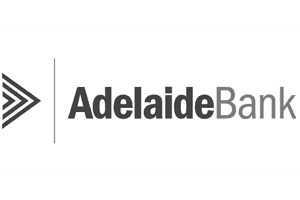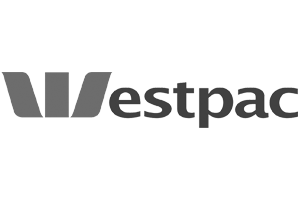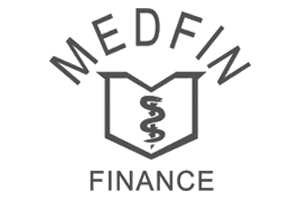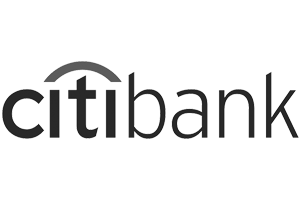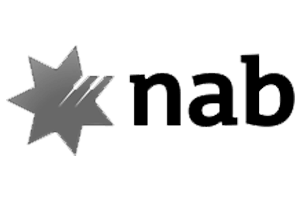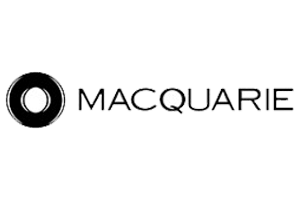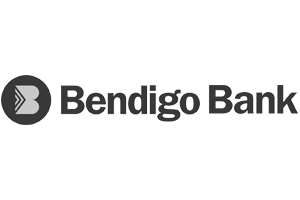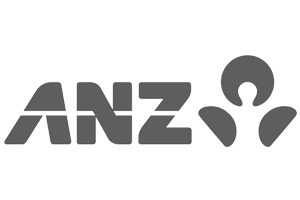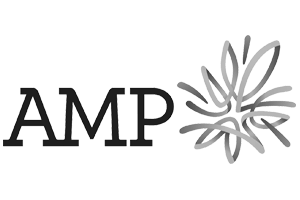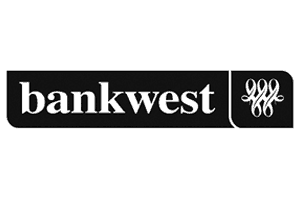 Let's talk
We can provide you with a clear shortlist of providers for all your financing needs. So you can make an informed choice.