For your practice
The purchase of a commercial property for your practice may be one of your largest funding requirements. We understand the significance of this and are equipped with the experience, and the know how to assist in negotiating not only the rate but the specific covenants related to each transaction.
Benefits of Ownership
Purchasing your own practice premises is a long-term investment. It provides security of tenure, investment in your own future, and can be a substantial contribution to your retirement. When the opportunity to purchase arises – let us assist you plan, research, run the numbers and make a decision with all of the information at hand.
Invest in your future
Owning your own practice premises also means you can invest with confidence in fit-out and equipment, knowing that all the improvements you make directly add to the value of your practice. This helps with your exit strategy and the appeal of your practice to prospective clients and future buyers. Our experts will equip you with the necessary tools to allow you to grow the right way.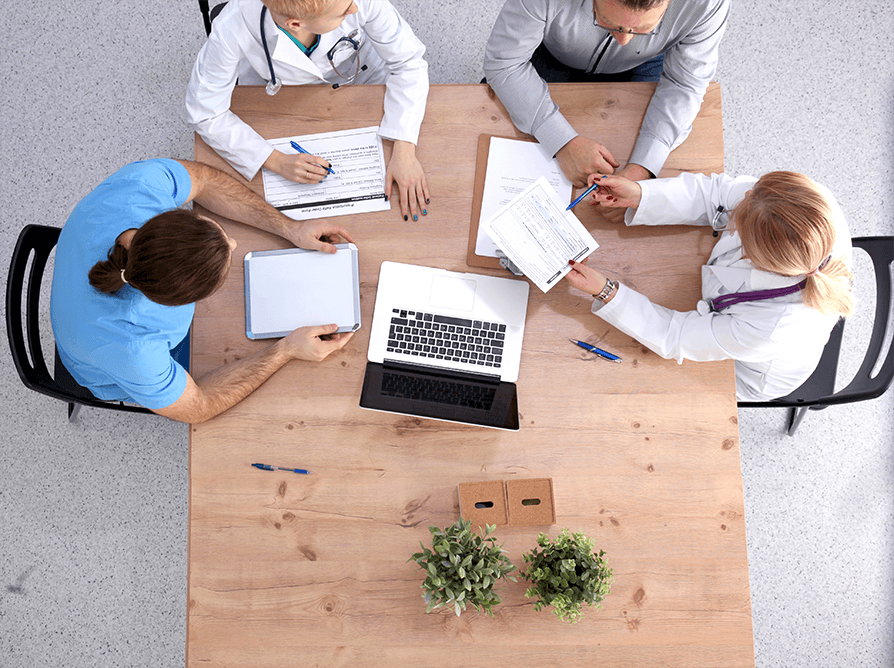 Utilising your SMSF
Gearing your Self-Managed Super Fund into property can be a complex endeavour and there are a lot of things that need to be considered. The ownership of the property and the loan both need to be structured carefully to make sure that you gain the associated benefits and comply with the SMSF requirements. We can assist in working through this process to simplify the more sophisticated nature of such transactions.
Benefits of using MediPay Private
Valuable Analysis
We can provide you with a rent buy analysis that will show you the true cost of each scenario and may allow you to convert your rental repayments into an investment for your financial future.
Choice of Lenders
We have an extensive panel of lenders with access to specific products only available to medical professionals.
Interest Rate Discounts
 Our reputation and relationship with lenders allows us to negotiate special discounts on your behalf.
Favourable terms
 Let us review and negotiate on your behalf to ensure suitability and competitiveness.
Borrow up to 100% LVR
Finance your next acquisition without affecting your cash flow or your hard earned savings.
Trusted Independent advisor
Our goal is to work with you for the long term, here whenever you need us, providing independent advice and choice.
Some of the banks we work with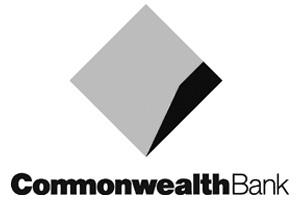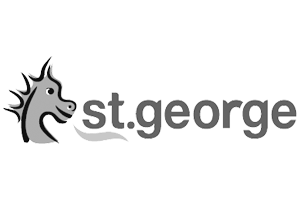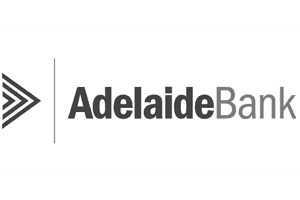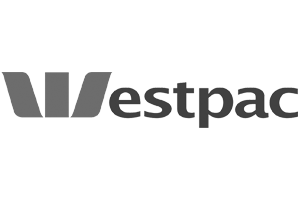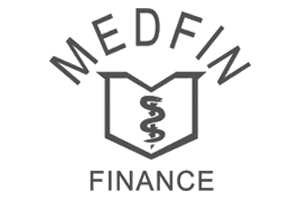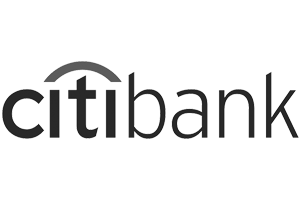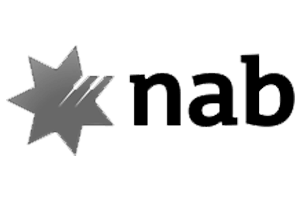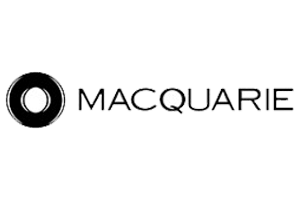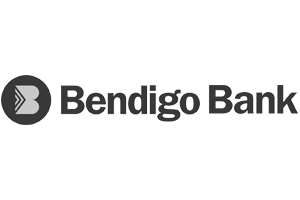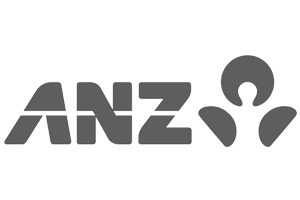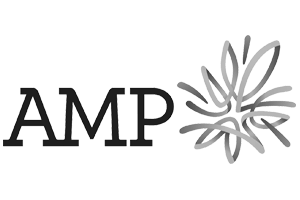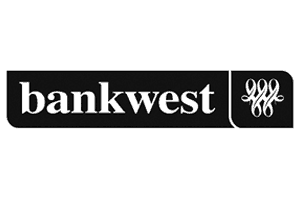 Let's talk
We can provide you with a clear shortlist of providers for all your financing needs. So you can make an informed choice.