Who are we?
Managing different banking relationships and comparing products across the market is what we do best. We'll help navigate you through the competitive and ever-changing lending landscape, providing you with choice, independence and advice.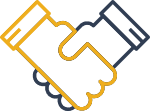 We understand your practice.
With experience in managing complex financial transactions and a deep understanding of the healthcare sector, our experts are uniquely positioned to assist with your financing needs with minimal fuss, securing fast turnarounds and favourable terms.
We do the hard work for you.
Acting for you we negotiate with the banks. We make sure you get the right product for your circumstances and will manage the process from start to finish. We utilise sophisticated analytical tools to make sure you are comparing apples with apples and find the best offering across the market.
We work your hours
We know you are short on time and often work unusual hours. Our experts are here to make your life easier and can work with you to ensure maximum convenience and minimal interruption.
What we offer
A range of personal and practice finance solutions for healthcare professionals
Whether you are buying your dream home, your practice premises or your next investment property we can help. In consultation with you and your advisors we act for you to source a number of options for your consideration. With access to an extensive panel of lenders, our experts will collate a shortlist of suitable recommendations based on your requirements, providing you with choice without overload.
We research and negotiate the most competitive rate in the market. We understand that sometimes these purchases can be made at the eleventh hour. Our streamlined process removes the stress and allows you to take delivery of your vehicle or lifestyle asset with ease. Our practice asset finance solutions allow you to invest in equipment and fit out without tying up valuable cash flow and can be structured to maximize your taxation benefits. We also have a network of relationships with suppliers and practice fit out companies that we can introduce you to as required.
Whether you are setting up new practice, purchasing an existing practice, or wishing to draw funds via equity re-draw from your own practice, we can help by providing flexible funding solutions that are tailored to your specific needs. We offer a complementary practice debt audit of existing facilities to ensure suitability and competitiveness. Our experts can then use this analysis to assist you in implementing a strategy for your personal and practice financial objectives.
Some of the banks we work with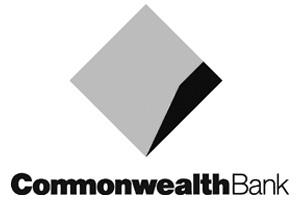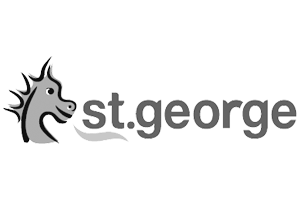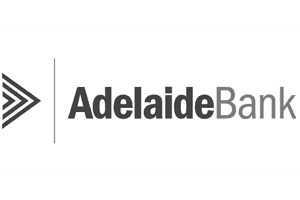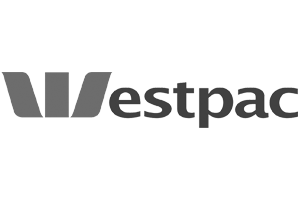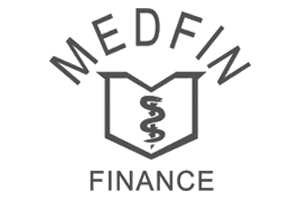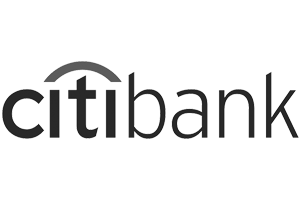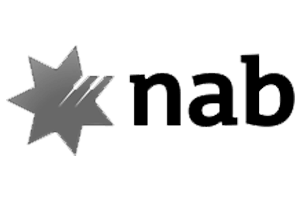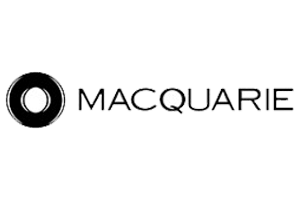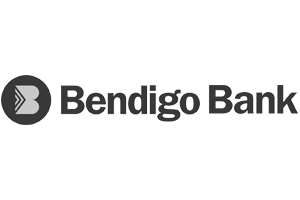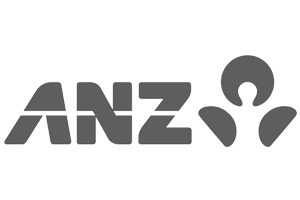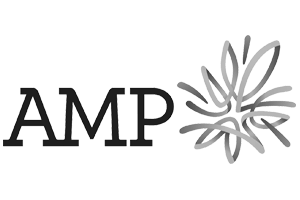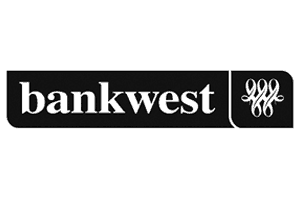 Let's talk
We can provide you with a clear shortlist of providers for all your financing needs. So you can make an informed choice.