Invest with Confidence
Successful commercial property investment requires an understanding of the complex market factors at work, unique financing requirements, property management options, leasing arrangements and a firm grasp of the potential risks. We understand these factors and can assist you with the selection of potential commercial investment properties, being either retail, industrial or office space.
Enhancing your position
The key to negotiating a better rate for commercial borrowings is to understand how risk margins are calculated. Factors that can influence the margin include the property itself, the strength of the tenant, the lease and management of the property. In order to properly negotiate, we prepare a well-structured loan proposal that includes not just your ability to repay the loan, but a thorough explanation of strengths of the transaction and how you plan to mitigate the key risk factors. Knowing how to present your proposal in the best light is critical to ensuring you secure the most competitive rate available.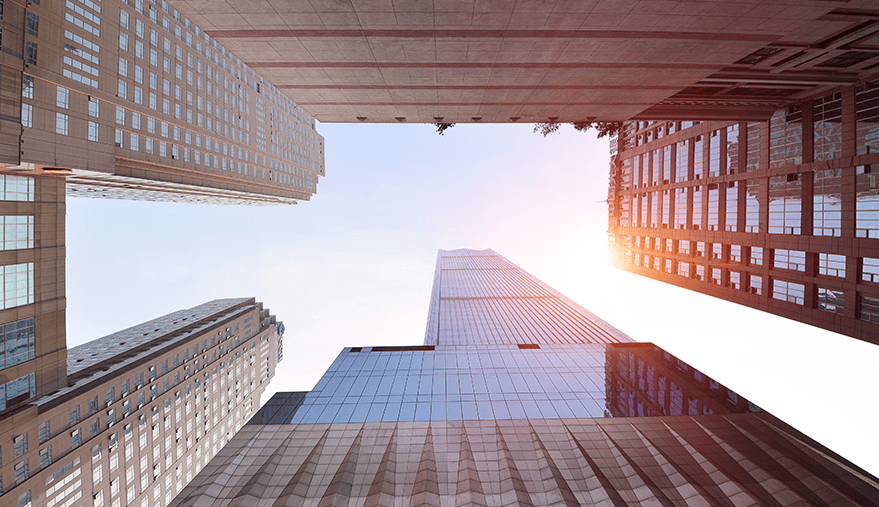 It's a numbers game
Financing a commercial investment endeavour is not as emotive as residential. Commercial finance is all about the numbers, what you hope to achieve and the actual business behind the venture. These investments generally offer better quality cash flow and higher yields than residential property and it's the cash flow of a transaction that's really important for commercial investments. Let us assist you in determining the viability of each opportunity.
Benefits of using MediPay Private
Expert Partner
We can provide you with tools, connections and resources specifically in the commercial investment space to enable and empower you in your decision making process.
Choice of Lenders
We have an extensive panel of lenders with access to specific products only available to medical professionals.
Interest Rate Discounts
 Our reputation and relationship with lenders allows us to negotiate special discounts on your behalf.
Favourable terms
 Let us review and negotiate on your behalf to ensure suitability and competitiveness.
Borrow up to 70%-80% LVR
Finance your next investment without affecting your cash flow or your hard earned savings.
Trusted Independent advisor
Our goal is to work with you for the long term, here whenever you need us, providing independent advice and choice.
Some of the banks we work with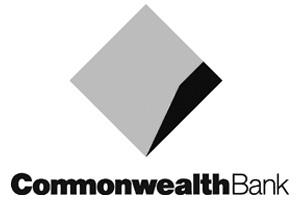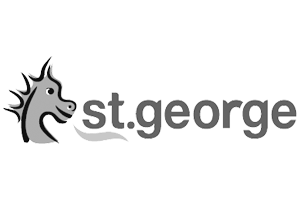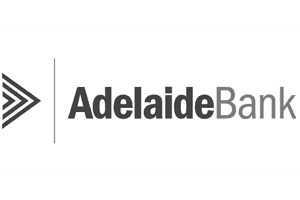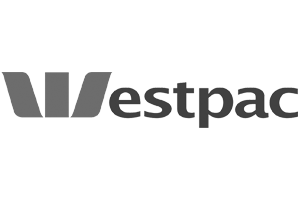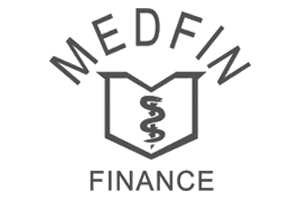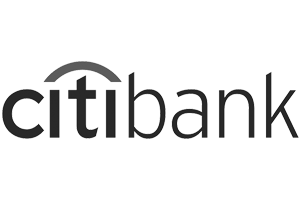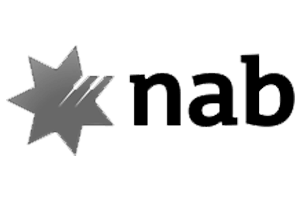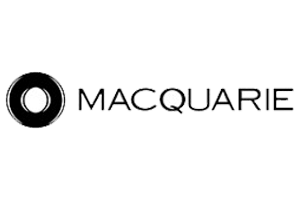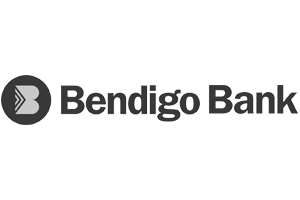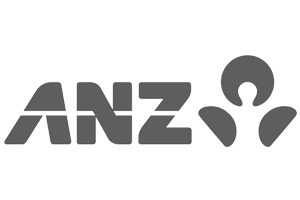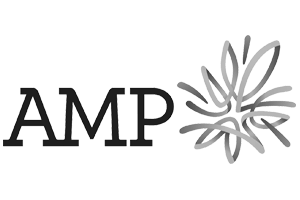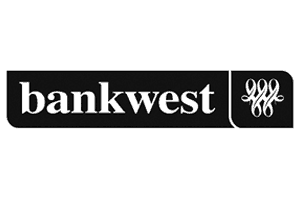 Let's talk
We can provide you with a clear shortlist of providers for all your financing needs. So you can make an informed choice.