Asset Finance
Access the latest equipment, fit-out and vehicles with our asset finance solutions. Our experts research and negotiate the most competitive rate in the market and offer a range of tailored product options to align with your financial strategy, including GST and other taxation liability.
Maximise Value
There is more to financing assets for your practice than looking at the interest rate alone. Whether financing equipment, fit-out or a motor vehicle, it's important to consider the after-tax costs that are affected by the finance structure, initial fees, dealership discounts and ongoing costs of assets.Our experts can review all the options available to assist in your decision making process.
Update and Upgrade
Equipment often requires a large outlay, affecting both practice cash flow and debt, so the last thing you want is unproductive assets. Even worse is equipment still in use well after it's used by date, which has a negative impact on productivity and the staff. Whether you are opening a new practice or refurbishing an existing one, we can help you access funding today and unlock the commercial benefits of your next acquisition or improvement.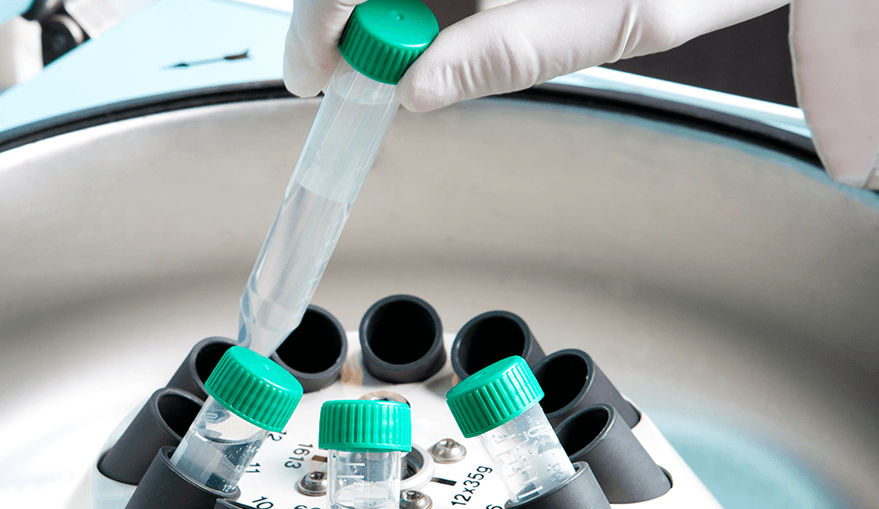 Live the Lifestyle
We not only assist in arranging finance for business assets but we are able to source finance for personal lifestyle assets. From yachts to motorbikes, no matter what your inclination, speak with one of our experts today and get connected to the right lender.
Benefits of using MediPay Private
Finance up to 100% without additional security
Invest in personal or practice assets without affecting your cash flow or your hard earned savings.
Choice of Lenders
We have an extensive panel of lenders with access to specific products only available to medical professionals.
No fuss, fast turnarounds
Our streamlined process ensures that you enjoy an easy and straightforward experience.
Favourable terms
 Let us review and negotiate on your behalf to ensure suitability and competitiveness.
Interest Rate Discounts
Our reputation and relationship with lenders allows us to negotiate special discounts on your behalf.
Trusted Independent advisor
Our goal is to work with you for the long term, here whenever you need us, providing independent advice and choice.
Some of the banks we work with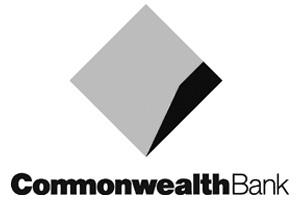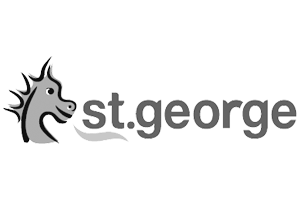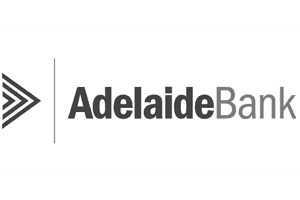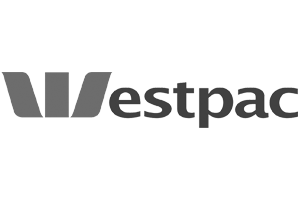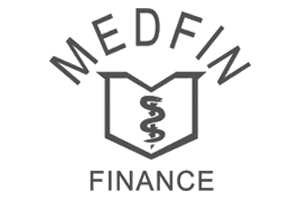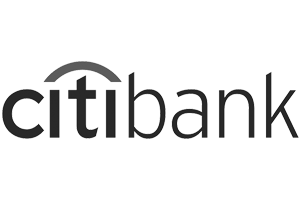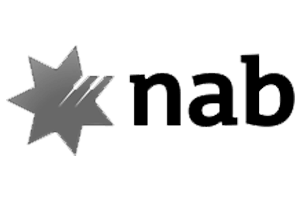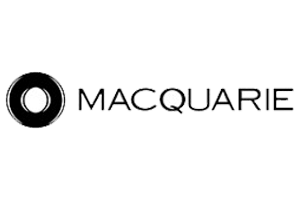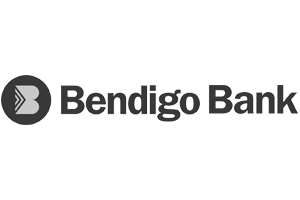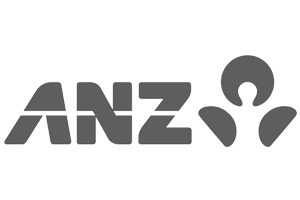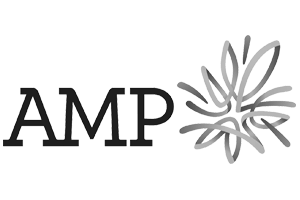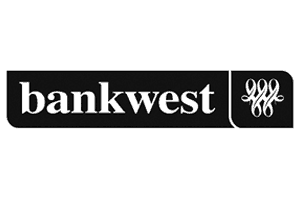 Let's talk
We can provide you with a clear shortlist of providers for all your financing needs. So you can make an informed choice.