Exclusively for medical and dental professionals
No financials or supporting documents. Must have a current registration with the Australian Health Practitioners Regulation Agency.
BUSINESS USE ONLY. Subject to lending criteria. Terms and Conditions Apply.
Apply online in 5 minutes
Our instant online application can be completed right now in a few minutes.
60 minute decision
With our fast, streamlined decision making process, we come back to you with an outcome in 60 minutes or less.
Funds available the same day
Once approved, funds can be made available the same day.
Why choose the MediPay Practice Loan?
A fast and efficient way to manage your practice cash flow.
Quick and easy application process
No financials or supporting documents
Flexible instalment terms
We understand your practice
Equipment often requires a large outlay, affecting both practice cash flow and debt, so the last thing you want is unproductive assets. Even worse is equipment still in use well after it's used by date, which has a negative impact on productivity and the staff. Whether you are opening a new practice or refurbishing an existing one, we can help you access funding today and unlock the commercial benefits of your next acquisition or improvement.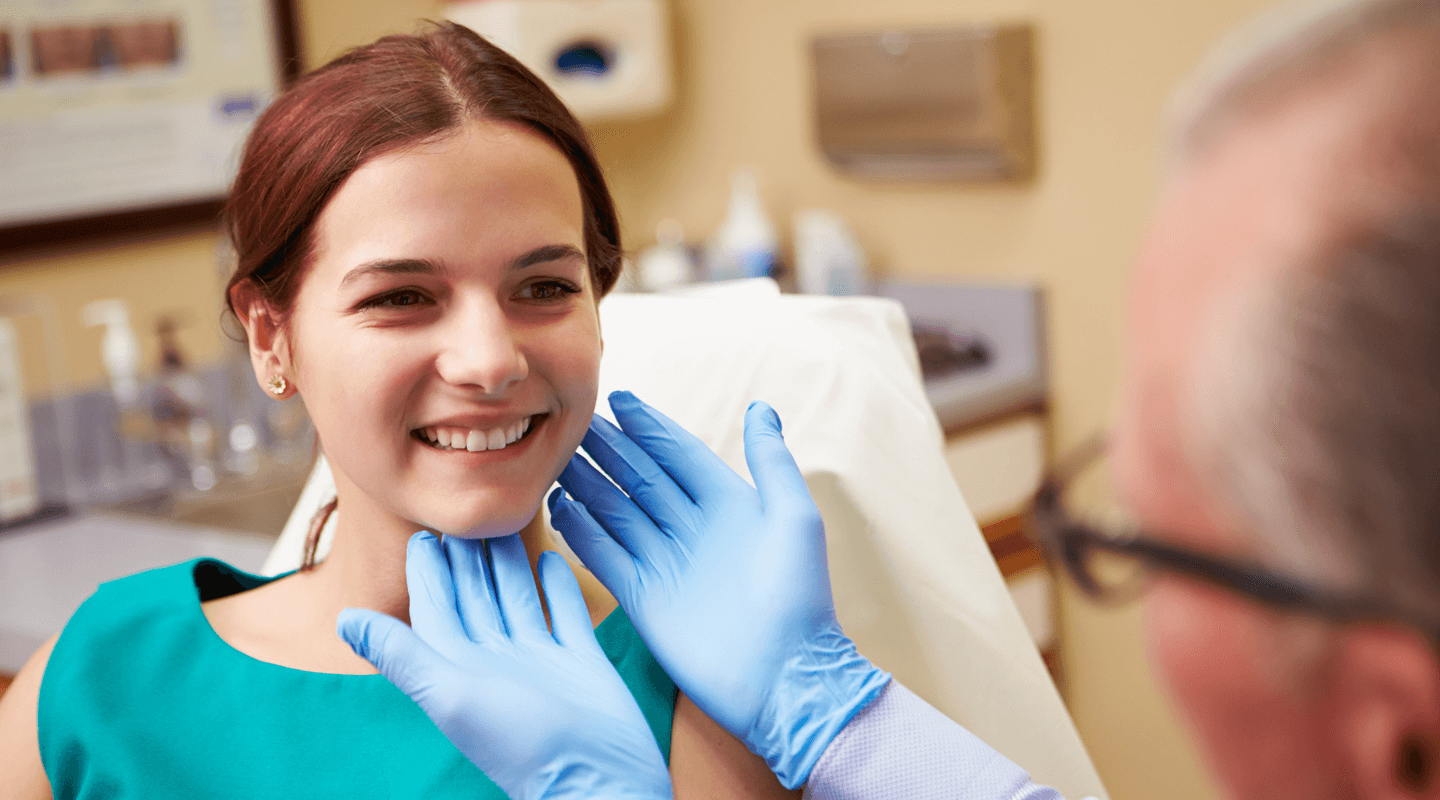 Apply online now
With a fast 5 minute application, you can apply now and we'll have a decision for you in under 60 minutes. Once approved and accepted, you'll typically have the funds in less than a day.